Mar 24, 2023 | It's official!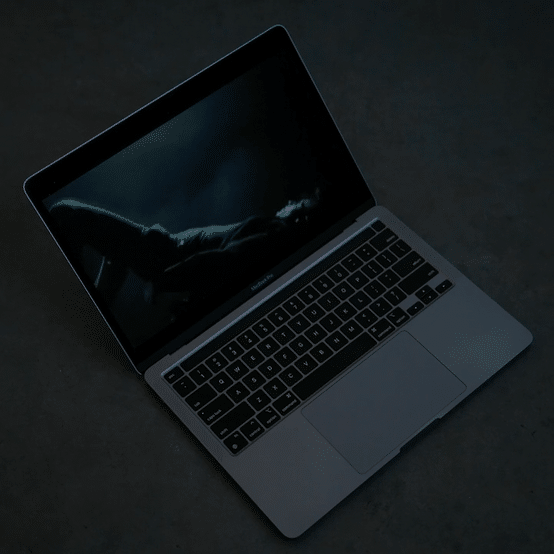 THE SITUATION is streaming across the internet
︎︎︎ Listen here
Mar 10, 2023 |
We are very hyped to announce our upcoming single "THE SITUATION" will be released everywhere 3/24!
Make sure you don't miss it by
Pre-Saving the song on Spotify now
!
Xx
Mar 08, 2023 | Hello friends!
We will be returning to the stage MAY 15 IN LOS ANGELES. We've missed you.
This show is not yet on sale to the general public...
But tickets for the show are now on sale exclusively at
our store
. With each order, you will receive a poster of your choosing, featuring original artwork by Alexandre Souêtre.
Posters will be available at the Supercave merch booth on the night of the show. Will you choose the RED or the BLUE? Your ticket(s) will be redeemable at will call.
Tickets available everywhere else this Friday 3/10. $10, $15 at the door. Support from Big Sis.
Another special announcement is coming this Friday...
See you there,
xoxo
︎︎︎ GET THE TICKET BUNDLE
Mar 06, 2023 | 🕶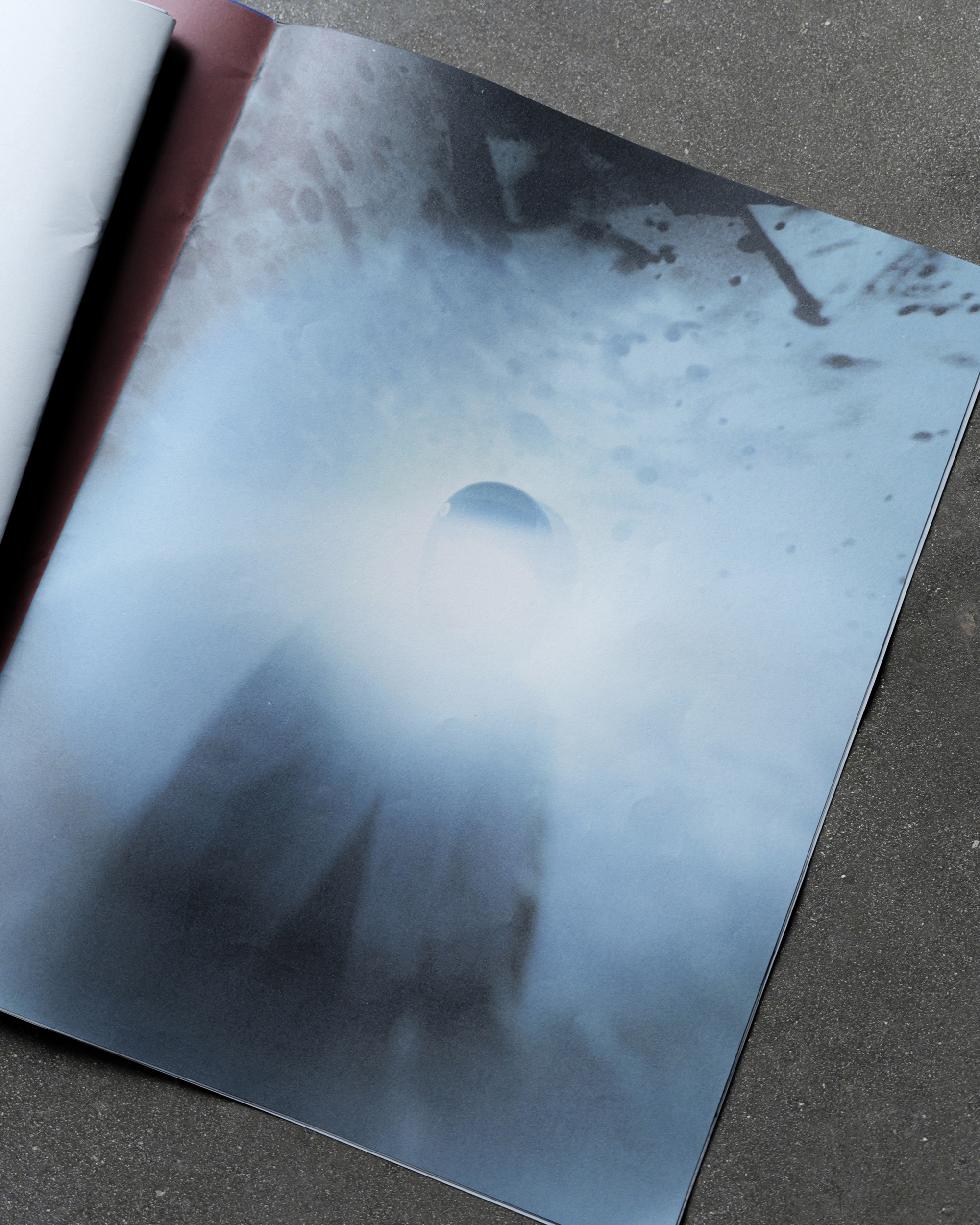 ︎︎︎ GET THE NEWSPAPER
Mar 01, 2023 | ︎
Feb 24, 2023 | now imagine this 10X larger and in your cold pretty hands
massive thanks to everyone that joined us at the THE NEWSPAPER launch event last week!
now shipping
THE NEWSPAPER
Feb 8, 2023 | Good news!
THE NEWSPAPER has arrived and we are hosting a launch party. if you don't have Valentine's day plans, join us on Tuesday for a Supercave + Friends DJ Set where we'll spin unreleased music and celebrate months of visual explorations w
@axlsouetre
pressed into this gorgeous release. RSVP only ︎︎︎
here
Also, THANK YOU to everyone who pre-ordered THE NEWSPAPER. this Sunday, we'll be hand delivering a batch to some of you in LA. dm us on IG if you'd like us to pay a visit Xx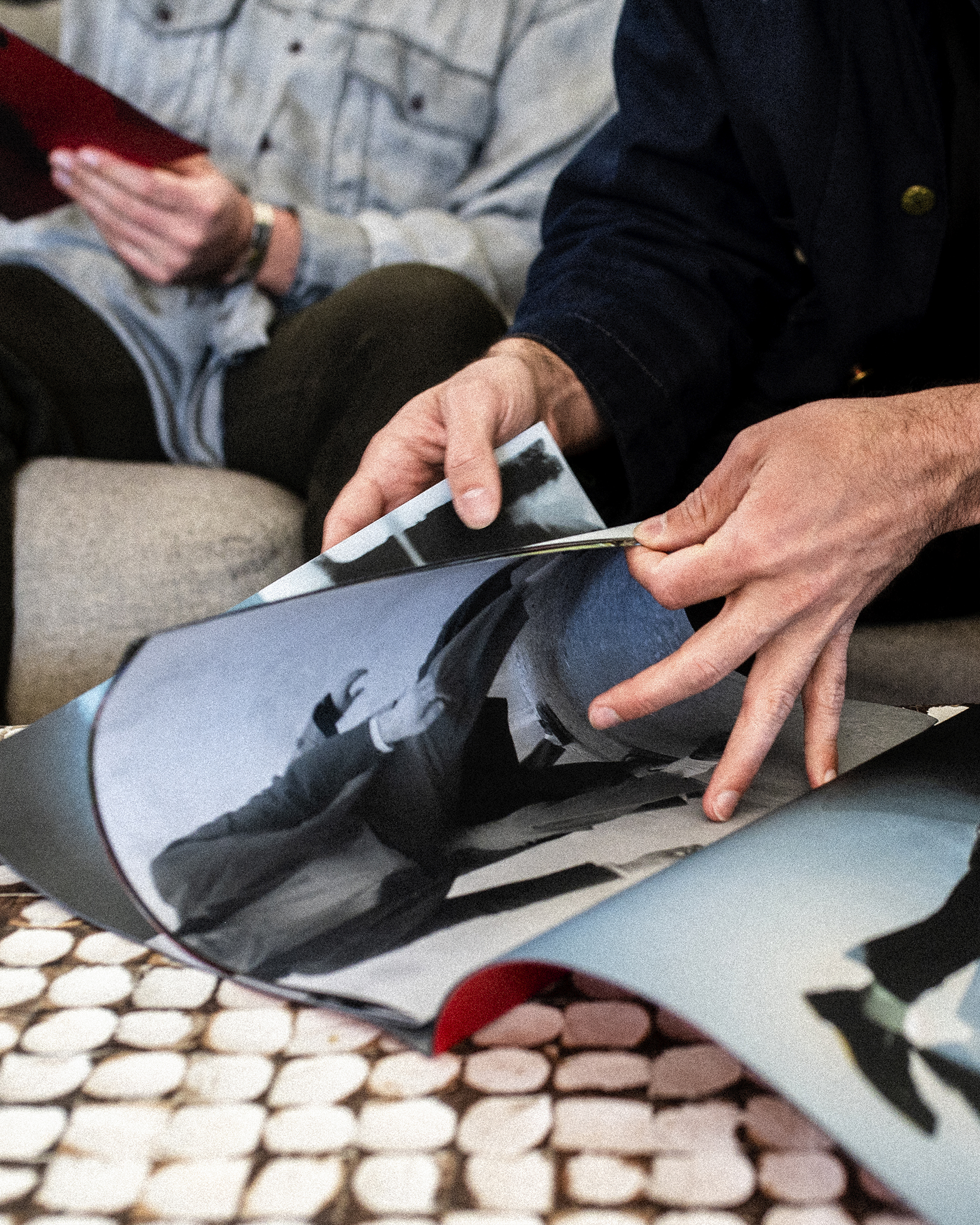 Feb 5, 2023 | Rorschach test . . .
Jan 23, 2023 | We are happy to announce
THE NEWSPAPER!
Months of visual explorations transmuted across time and melted down into a warm pulpy vat of colors, then steam pressed into something heavy you can hold in your cold, pretty hands. Also, the physical keys to a digital kingdom.
52 pages of full bleed original artwork printed on 80gsm bright recycled. 14" x 11" of rich vivid prints.
All photos and design by Alexandre Souêtre.
By pre-ordering THE NEWSPAPER, you reserve your physical copy and you receive digital access to all things Supercave. With your purchase, you will get access to an exclusive live link where we will release downloads to upcoming releases before streaming platforms, share unheard B-sides, and extras like audio stems + a private group chat.
We can't wait to share everything we've been working on with you.
︎︎︎ GET THE NEWSPAPER
Jan 19, 2023 | announcing an announcement soon . . .
Jan 17, 2023 | testing the emergency broadcast system
Jan 09, 2023 | going deeper
Jan 04, 2023 | hello again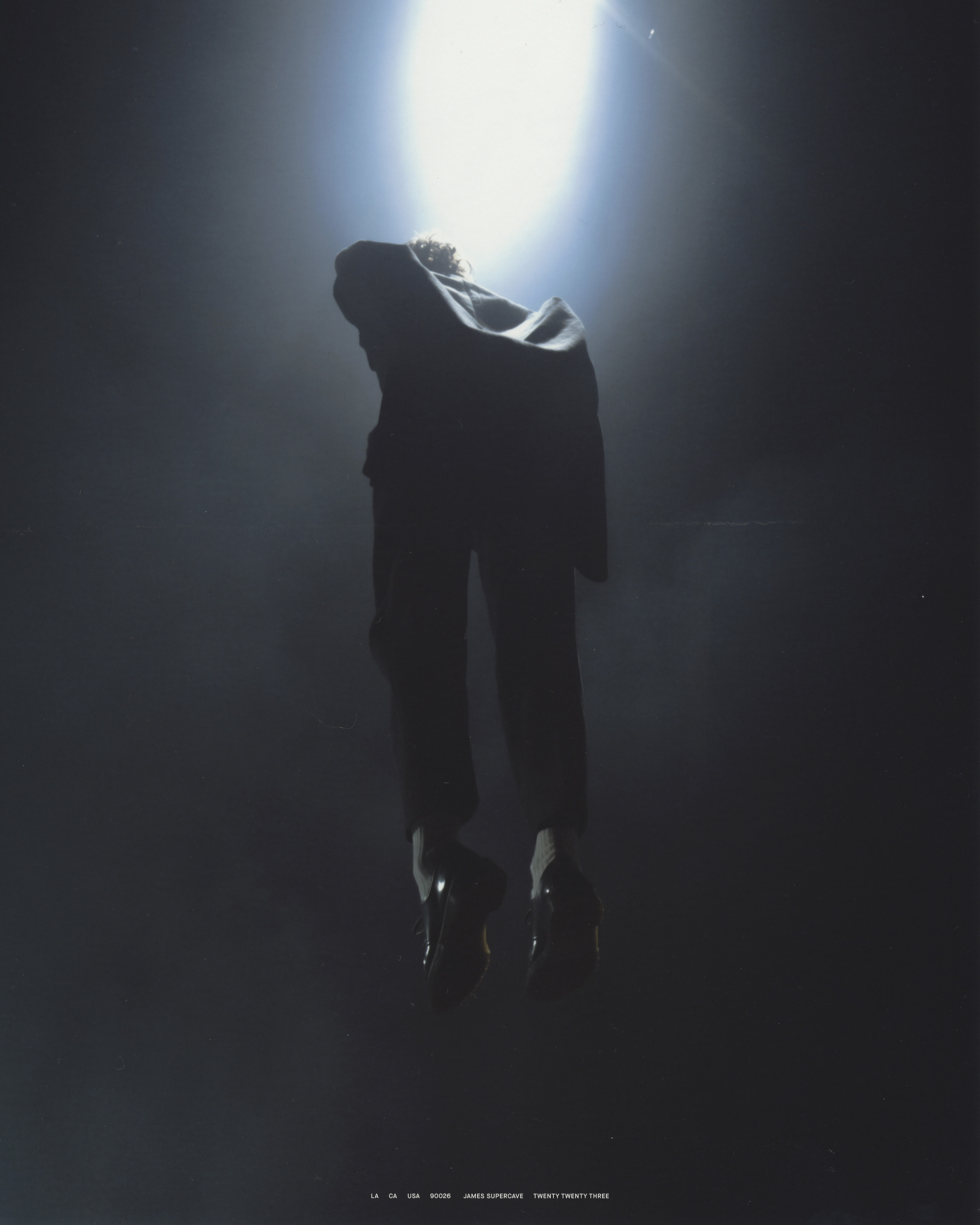 Jan 01, 2023 | hello 2023 😏️
︎