Jan 23, 2023 | We are happy to announce
THE NEWSPAPER!
Months of visual explorations transmuted across time and melted down into a warm pulpy vat of colors, then steam pressed into something heavy you can hold in your cold, pretty hands. Also, the physical keys to a digital kingdom.
52 pages of full bleed original artwork printed on 80gsm bright recycled. 14" x 11" of rich vivid prints.
All photos and design by Alexandre Souêtre.
By pre-ordering THE NEWSPAPER, you reserve your physical copy and you receive digital access to all things Supercave. With your purchase, you will get access to an exclusive live link where we will release downloads to upcoming releases before streaming platforms, share unheard B-sides, and extras like audio stems + a private group chat.
We can't wait to share everything we've been working on with you.
︎︎︎ GET THE NEWSPAPER
Jan 19, 2023 | announcing an announcement soon . . .
Jan 17, 2023 | testing the emergency broadcast system
Jan 09, 2023 | going deeper
Jan 04, 2023 | hello again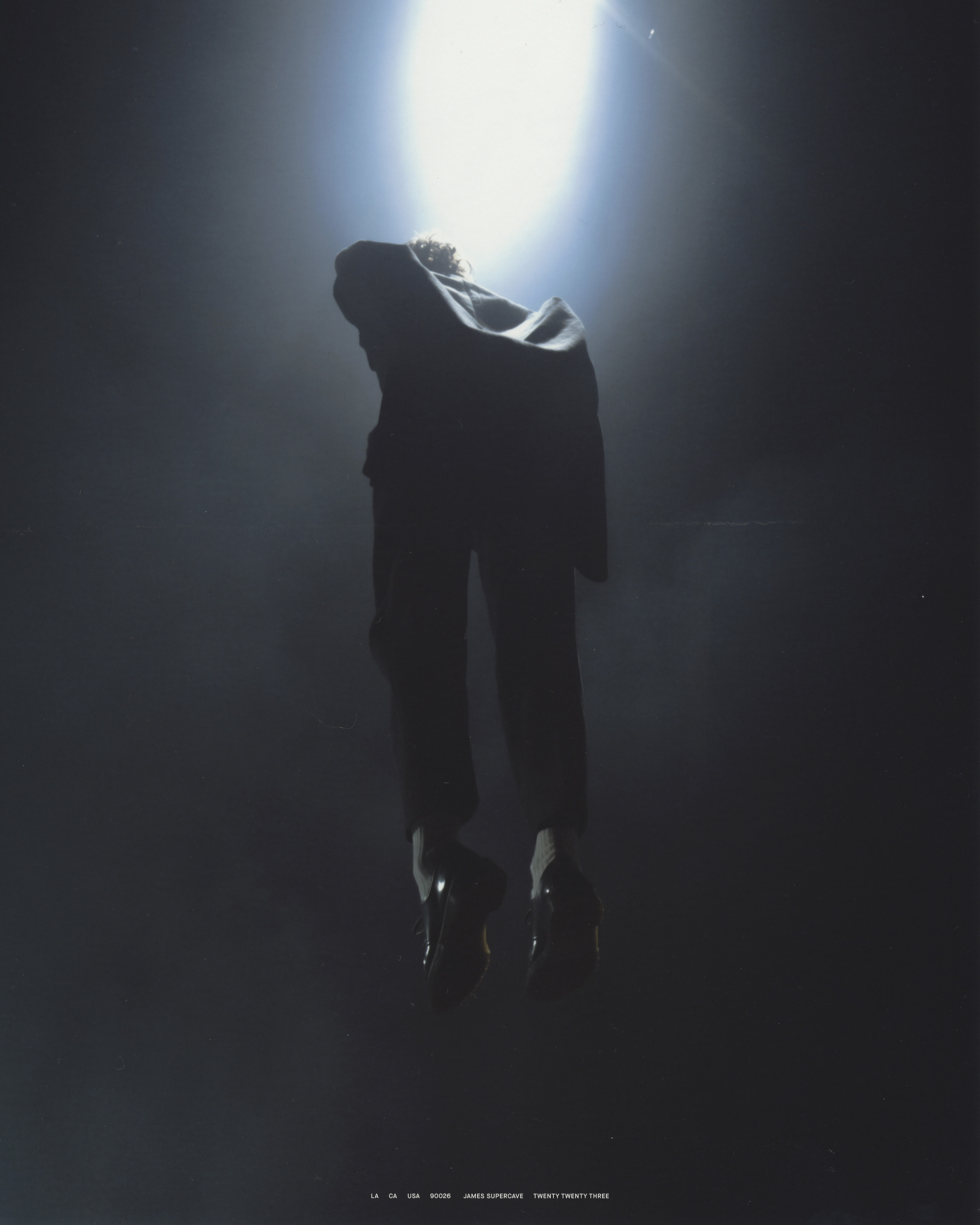 Jan 01, 2023 | hello 2023 😏️
︎